Auto Cable Assembly Wiring Seal
Wiring Type:
Wire to Wire
Application Range:
Automotive Wire Harness
Transport Package:
5000PCS Per Bag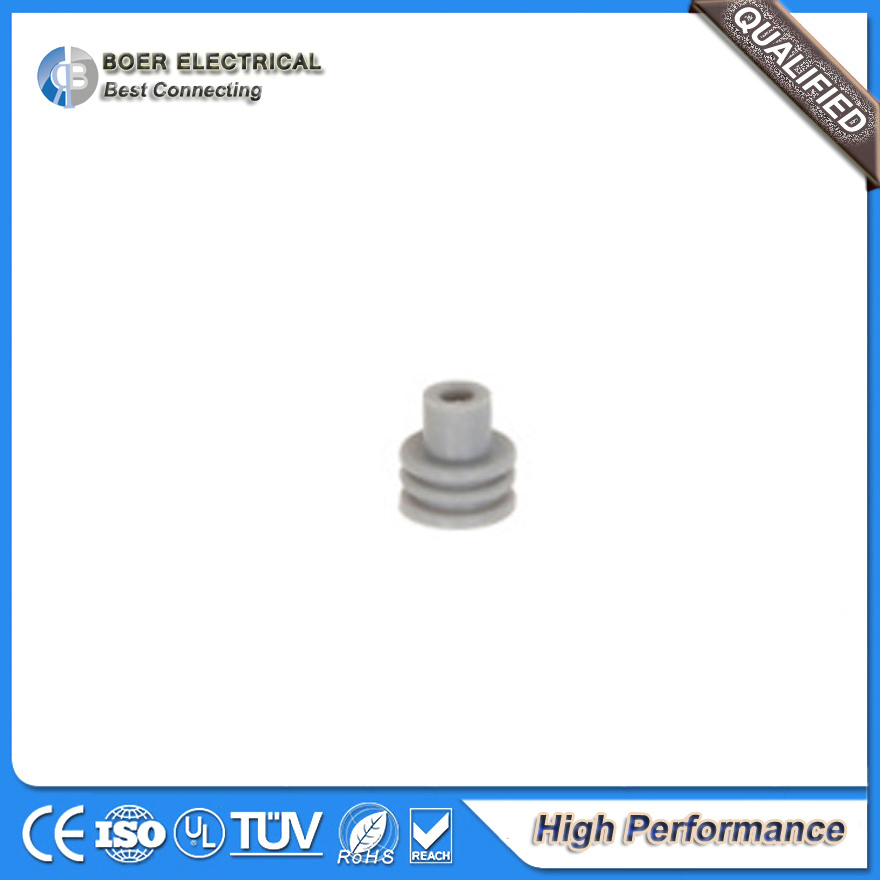 About us 
Yueqing Boer Electrical Co., Ltd., is the a proud leader in the automotive industry in China. With over 10 years of experience and an extraordinary auto wire harness components, we continuously improve and develop our products and services. 
1) is a Manufacturer specialized in Auto Connectors, Wire Splice, Crimp Terminal, ECU Alu Connector Holder, Fuse Box, Silicon Wire Seal, Shrink Wrap, Master Disconnect Switch, Battery Terminal, Automotive Terminal End, Tube Terminal, Ring Terminal, Rubber Cover for Wiring Harness Assembly,Toyota Male connector electrical cable for wring harness assembly,Automotive Wiring OEM Connectors Dt Terminal 1062-16-0122,Electrical Cable Terminal Automotive Wiring Solution 368088-1,Deutsch Dt Connector Cable Assembly Oxygen Sensor DT06-0S003. 
2) have 12 years experience in exporting from China to European and American countries; Our Auto Connectors are popular in France, Australia, India U. S. A, Germany, Belgium, Finland, Iran, Taiwan, Thailand and so on;Â 
3) can produce the different ranges and types of connectors and terminals under your request;Â 
4) can develop new mold custom design with a professional design team; 
5) can provide OEM(Tyco, Bosch, Yazaki, Deutsch) production. 
Capacity of molding 
Electric spark machine made in Taiwan, low speed EDM wire cut machines, precise grinding machine, milling machine, mating mold inspection equipment. 
Capacity of producing 
Forging line for battery terminal, punching line for terminals, injection line for connector and fuse box. 
Capacity of testing 
High-low temperature and moist heat cycles test, voltage drop, 3D imaging device, thermal shock test, surface plating test, cross section analyzer, among others. 
The effects of composite modifiers on the mechanical and thermal properties of PVC composite, which was used for crimping terminal of copper conductors, were emphatically studied.
 
Payment Details  
   
The bellowing payment methods are accepted: T/T, Western Union, PayPal.
Payment is required before shipment
Shipment   
  
Usually it takes about 7-10 days for production after receipt of full payment.
Customer Service   
  
Please contact us for technical,purchasing,logistic support by email, Skype or any
Other
ways.
Email will be responded to within 24 hours working days
If you can not find what you are looking for, just send us an e-mail with pictures or part number or drawings,we are always here for help.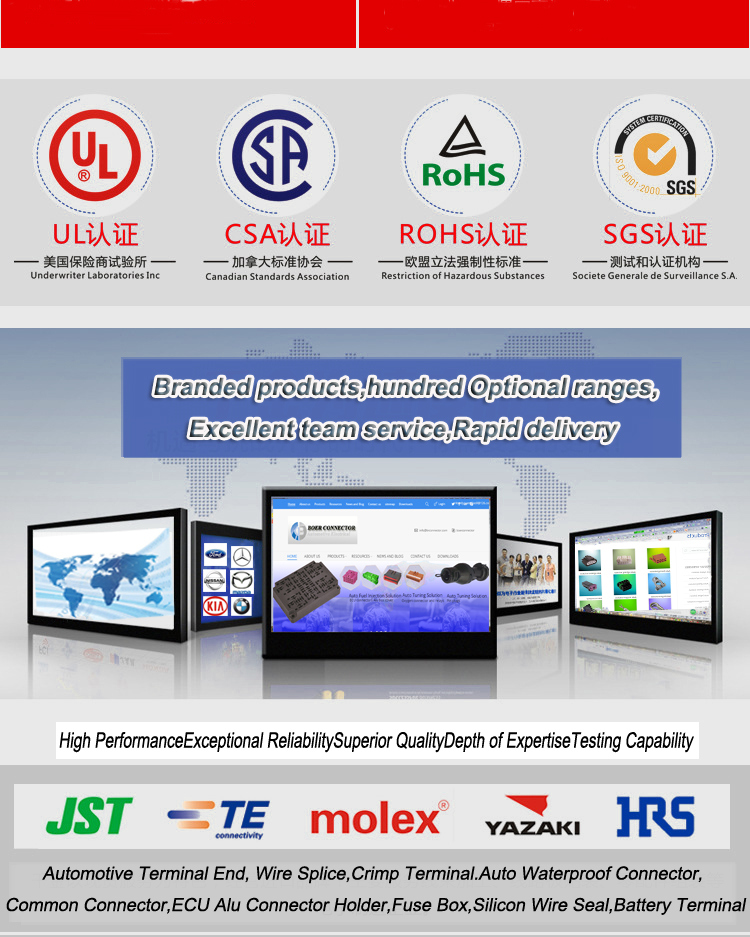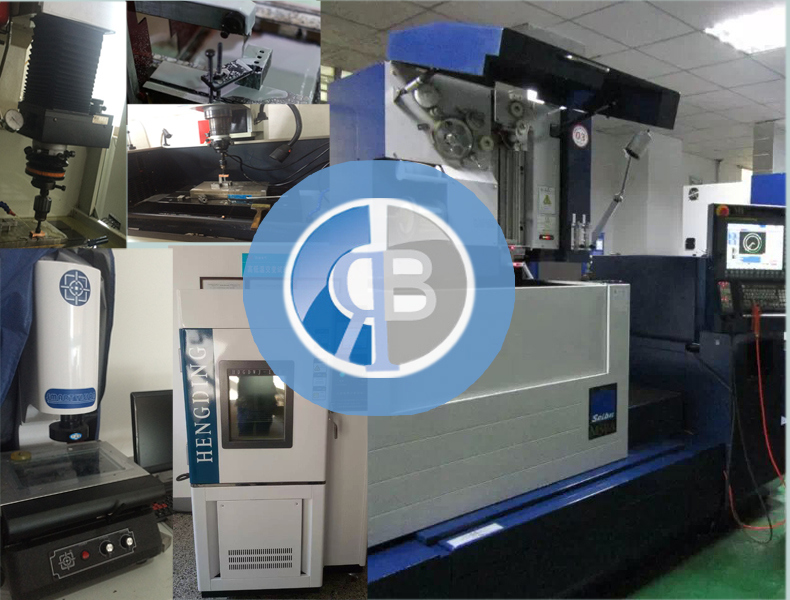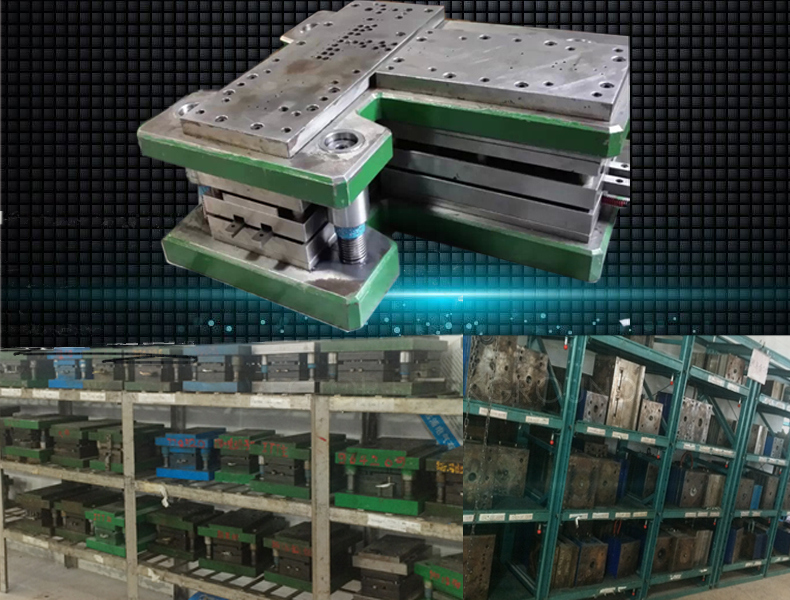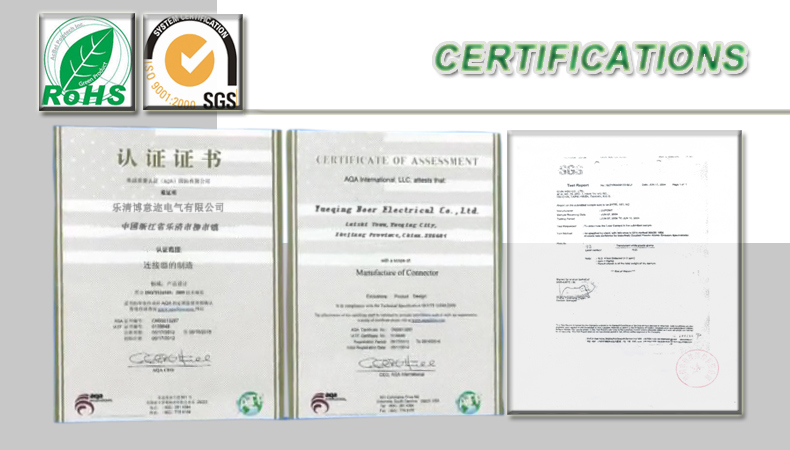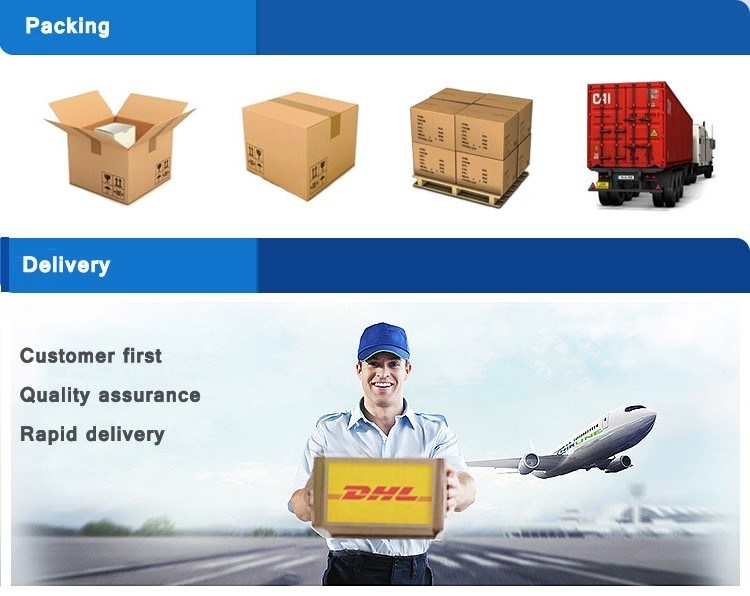 | | | | | | |
| --- | --- | --- | --- | --- | --- |
| DT06-3S | Deutsch connector | 929939-3 | AUTO TERMINAL | 172198-1 | Round Terminal |
| DT06-6S | Deutsch connector | 345206-1 | AUTO TERMINAL | 172190-2 | Ring Seal |
| DTHD06-1-8S | Deutsch connector | 927837-2 | AUTO TERMINAL | 170292-1 | Insert Terminal |
| DTHD06-1-12S | Deutsch connector | 170292-1 | Insert Terminal | 794271-1 | Ring Seal |
| 1-1703498-1 | Delphi connector | 172205-1 | Round Connector | 794272-1 | Ring Seal |
| 12084891 | Delphi connector | 7281-947 | Insert Terminal | 1JO 971 972 | Connector |
| 12015792 | Delphi connector | 172198-1 | Round Terminal | 1J0973737 | Wire Connector |
| 12010973 | delphi connector | 172190-2 | Ring Seal | 1928404226 | Square Receptacle |
| 15342564Â  | Delphi Terminal | 170292-1 | Insert Terminal | 794270-1 | Â Seal Protector |
| 964274-2 | Terminal | 794271-1 | Ring Seal | 794274-1 | Seal Protector |
| 163477-2 | Terminal | 794272-1 | Ring Seal | 170280-1 | pin Receptacle |
| 12124582 | Terminal | 15410728 | Connector | 170279-1 | PIN Receptacle |
| 0462-203-08141 | Deutsch Terminal | 794270-1 | Wire Seal | 282191-1 | CONNECTOR |
| 0462-203-12141 | Deutsch Terminal | 1-480703-0 | Square Receptacle | 926894-1 | AMP Terminal |
| 0462-201-16141 | Deutsch Terminal | 794270-1 | Â Seal Protector | 174058-2 | HOUSING TYCO |
| 15324982 | Wire seal | 794274-1 | Seal Protector | 173682-1 | TERMINAL TYCO |
| 12015323 | Wire seal | 170280-1 | PIN Receptacle | 735075-0 | HOUSING TYCOÂ  |
| 12010300 | dum seal | 170279-1 | PIN Receptacle | 735222-2 | TERMINAL TYCOÂ  |
| W6S | Deutsch clip | 1-480698-0 | Square Receptacle | 282080-1 | HOUSING TYCOÂ  |
| 6-929264-2 | Deutsch clip | 926894-1 | AMP Terminal | 282110-1 | TERMINAL TYCOÂ  |
| 0462-203-04141 | Deutsch terminal | 170280-1 | PIN Receptacle | 281934-2 | SEAL TYCOÂ  |
| 1062-16-0166 | plastic terminal | 170279-1 | PIN Receptacle | 1-1456426-6 | CONNECTORÂ  |
Nord Washer,Nord Lock Washer Fastenal,M6 Nord Lock Washer,M8 Nord Lock Washers
Kunshan Zhonggu Precision Hardware Co., Ltd. , https://www.zgfastener.com